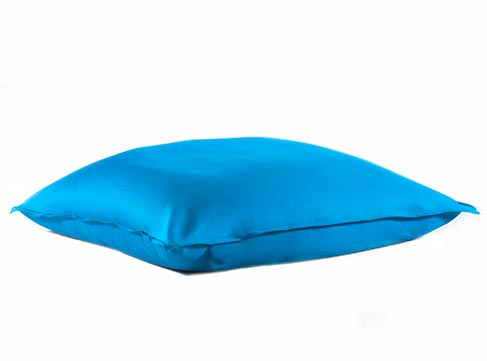 Float
The Float beanbag allows you to fully enjoy yourself in and around the swimming pool. Because with this beanbag you can even float on the water! The beanbag can therefore be used for a variety of purposes.
This Float by Sit On It also feels extremely comfortable because it moulds completely around your body. Whether bobbing along on the water or sunbathing in the garden, it's all possible thanks to this designer Float by Sit On It. An added advantage: you can also use this beanbag inside during winter.
The comfortable beanbag is made from 100% polyurethane-coated polyester, which is a strong and durable material. It also guarantees the highest possible comfort. The fabric is soft and water-proof, thus allowing you to use the Float beanbag indoors as well as outdoors.
HOW TO USE YOUR BEAN-BAG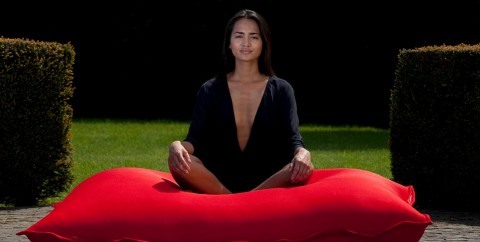 what`s your favorite color?