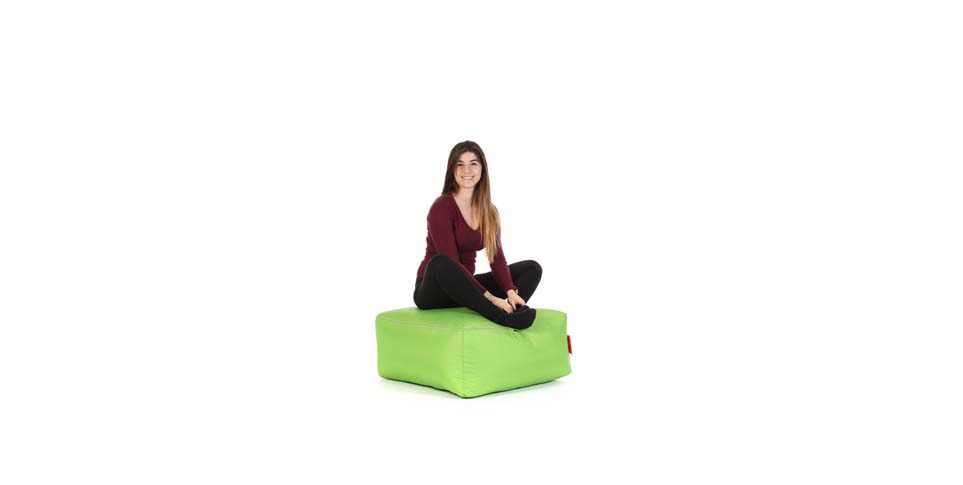 Change Me
The change me is the smart choice for your decor. Zipped up, its clean-cut design complements any interior.
It can be a stool, a footrest or an easy extra chair. But if you want to kick back and relax, just zip it open! Hang back, chill, and feel fully supported. Especially suited for Sunday afternoons... 
HOW TO USE YOUR BEAN-BAG
what`s your favorite color?